Why Peerless?
#PEERLESSPUMPED
Peerless Pump utilizes nearly 100 years of quality engineering experience to design and manufacture tough, reliable and versatile products to meet your pumping needs. We deliver products that offer variety, durability and innovative solutions to meet the demands of your market.
Markets
Peerless Pumps are used in a variety of industries and applications.
Explore aftermarket
Products
Peerless Pump offers a wide variety of pumps with nearly 100 years of experience and reliability behind them.
Find the right solution
Manage fire systems with Peerless
FireConnect
®
Peerless FireConnect® allows you to access complete fire pump system information 24/7, anytime and anywhere, via your smartphone, tablet, laptop or desktop. You'll be confident that your system is ready to operate with real-time monitoring and the added benefit of alerts and alarms — notifications that you can configure.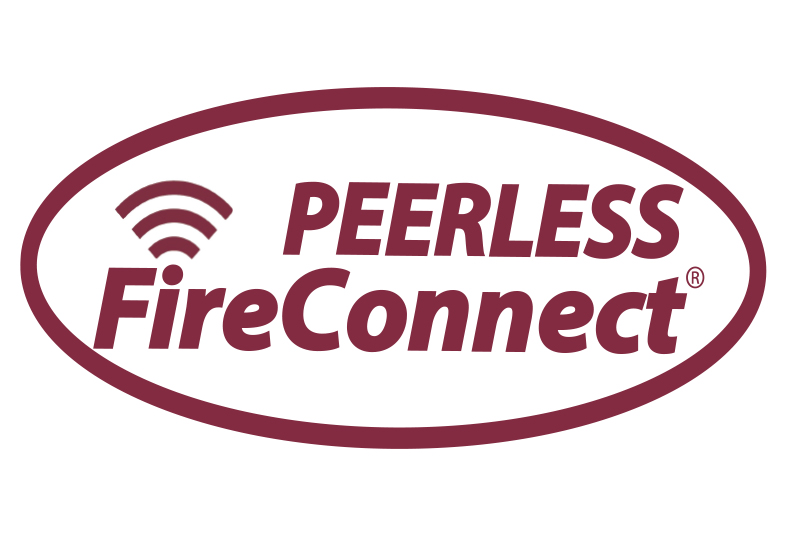 Peerless FireConnect
When site access is severely limited due to local or world crisis situations — weather, pandemics — Peerless FireConnect gives you live condition monitoring of your fire pump system remotely. Prevent business interruption and ensure confidence that your system is ready for operation even when it's difficult to be on site.
Learn more about Peerless FireConnect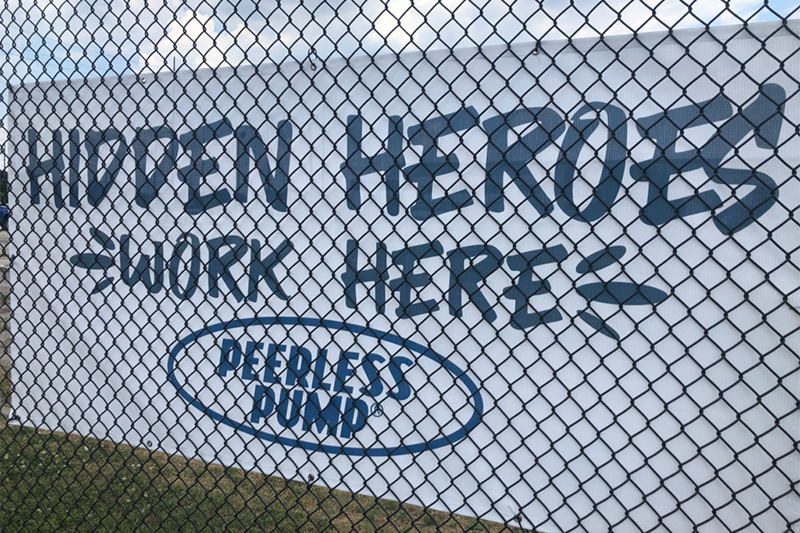 Peerless Pump Culture
We want to say "Thank You" to all of our Peerless Pump team who continue to work with safety and determination to provide reliable pumps around the world during these unprecedented times. Without you, the definition of Peerless being unequaled wouldn't be true!
Careers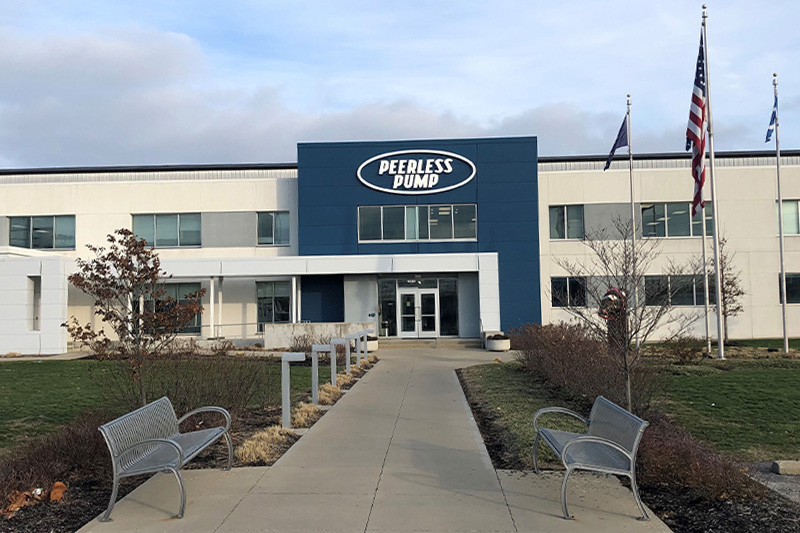 Peerless Pump Headquarters
Peerless Pump is located in the heart of Indianapolis, Indiana on 10 acres with 300,000 square feet of manufacturing.
2005 Doctor M.L.K. Jr. St.
Indianapolis,Indiana 46202
317.925.9661
Contact Us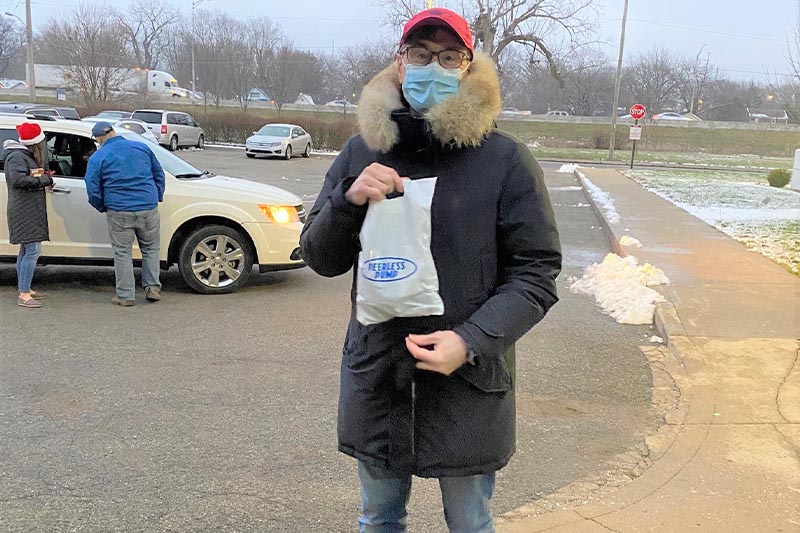 Peerless Pump Community Outreach
Our wonderful Peerless Pump employees purchased soft colorful gloves and Peerless Pump purchased masks and hats for 400 children at George Washington Carver Montessori School
Giving back to our community is a priority! Peerless Pump is a pump manufacturing company located in the heart of Indianapolis, Indiana. We are very proud of our employees at Peerless Pump for donating their time and essentials through our community outreach program this year. Especially now, with uncertainty and change in the learning environments – to give students a mask, gloves and hat to stay healthy and warm helps them feel cared for and seen by the community.
Need help with an existing pump?
Service
Through our Peerless Pump Quick Response Centers (QRCs) and Authorized Service Providers (ASPs), we offer factory authorized service, repair and startup assistance.
Schedule service
Parts
We offer 24/7 Customer Service for all your parts needs. We can ship many of your parts orders same day.
Get parts