About Peerless Pump
Peerless Pump is the leading manufacturer of horizontal and vertical pumps with installations in Commercial Buildings, Municipal Facilities, Industrial warehouses, and Manufacturing, including all aspects of the Power & Energy market. We are an ISO 9001 facility providing high-quality products in various materials and configurations to meet the pumping needs of the 21st Century.
Founded in 1923, Peerless Pump has 100 years of experience in the pumping industry. Headquartered in Indianapolis, Indiana, USA, with facilities in Selma, AL, Lubbock, TX, Houston, TX, and Fresno, CA, we are a leading pump manufacturer with sales and service locations around the globe.
Peerless Pump Team
Our Peerless Colleagues have diverse backgrounds working not only with some of the best customers in the world but also with some of the best organizations—names like Hydraulic Institute, Underwriter's Laboratory, the National Fire Protection Association, and many others.
Peerless Pump Today
We offer many innovative solutions to meet the modern pumping needs in the 21st Century; Pumps with NSF certifications for clean & safe water, customized package systems to meet special needs, and a complete offering of fire pumps for keeping life and property safe.
Peerless Pump is also entering the rapidly growing digital market! Peerless FireConnect® is the first cloud-based solution capable of modernizing any fire pump system and giving you real-time, remote monitoring of the fire pump system whenever, wherever you need it. With the Peerless FireConnect® app, you have all the information you need right at your fingertips, allowing you to monitor your system and make decisions remotely effectively. Peerless FireConnect® is fire safety at its best.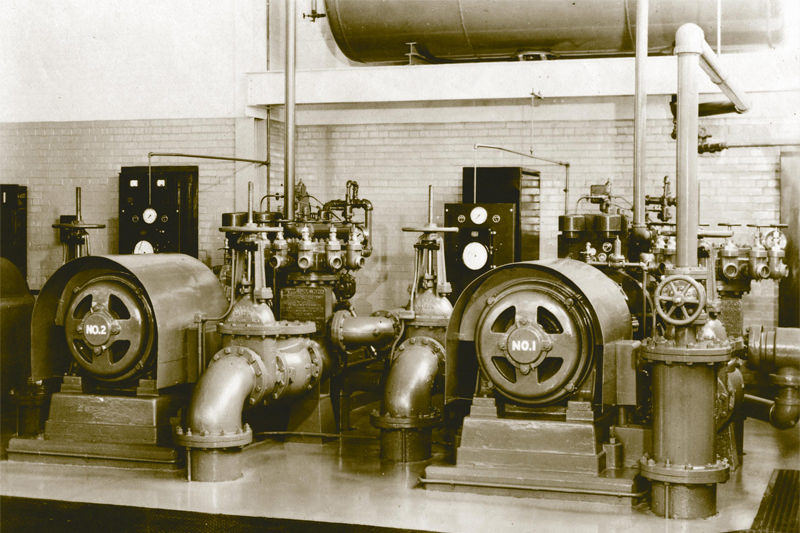 1930's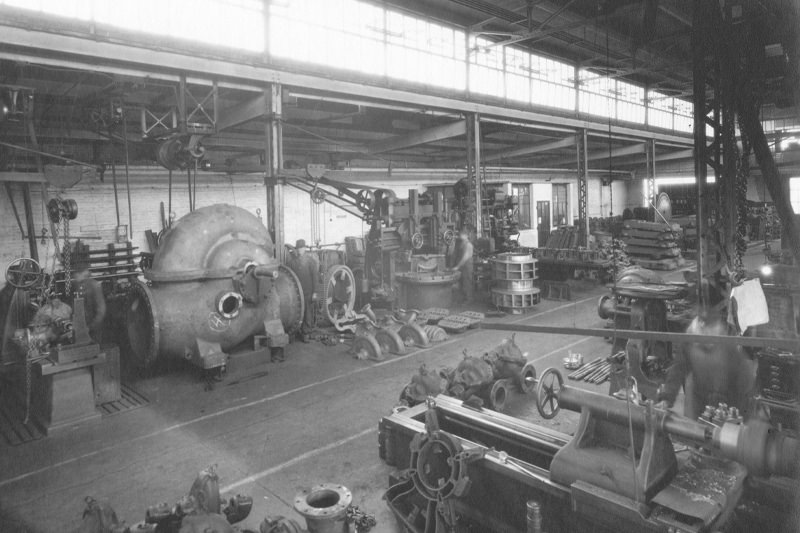 1940's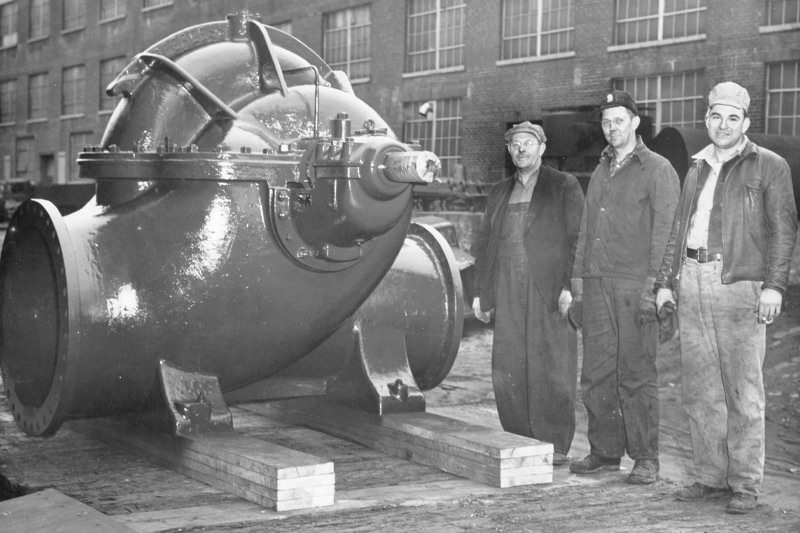 1950's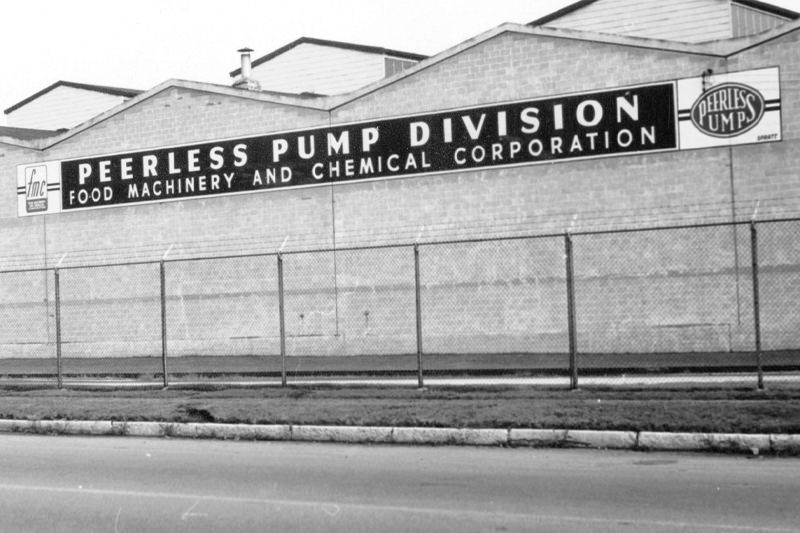 1960's