#peerlesspumped
Careers at Peerless Pumps
You'll love it here.
At Peerless, we work hard to bring together an amazing team with the common goal of manufacturing reliable and more impactful products. As an organization, we're committed to building the best internal culture while making it a priority to give back to our communities. If you're invested in being a part of a dedicated team where different perspectives are celebrated, you've come to the right place.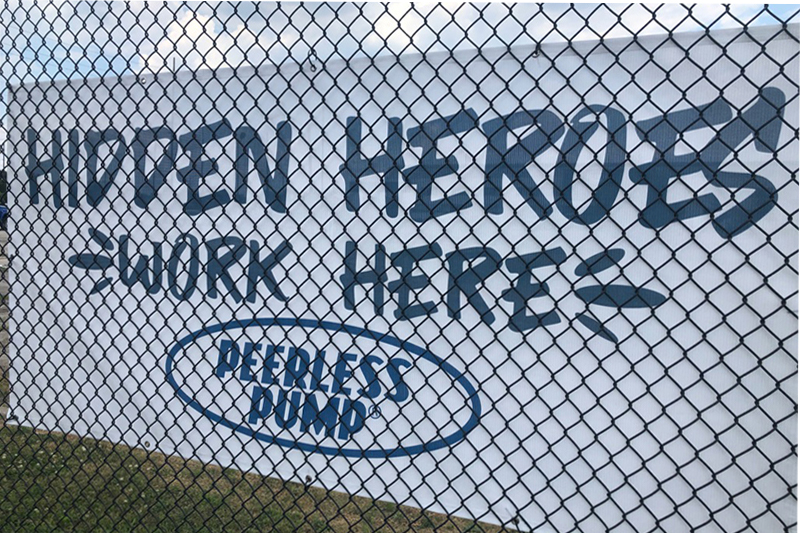 Best Employees!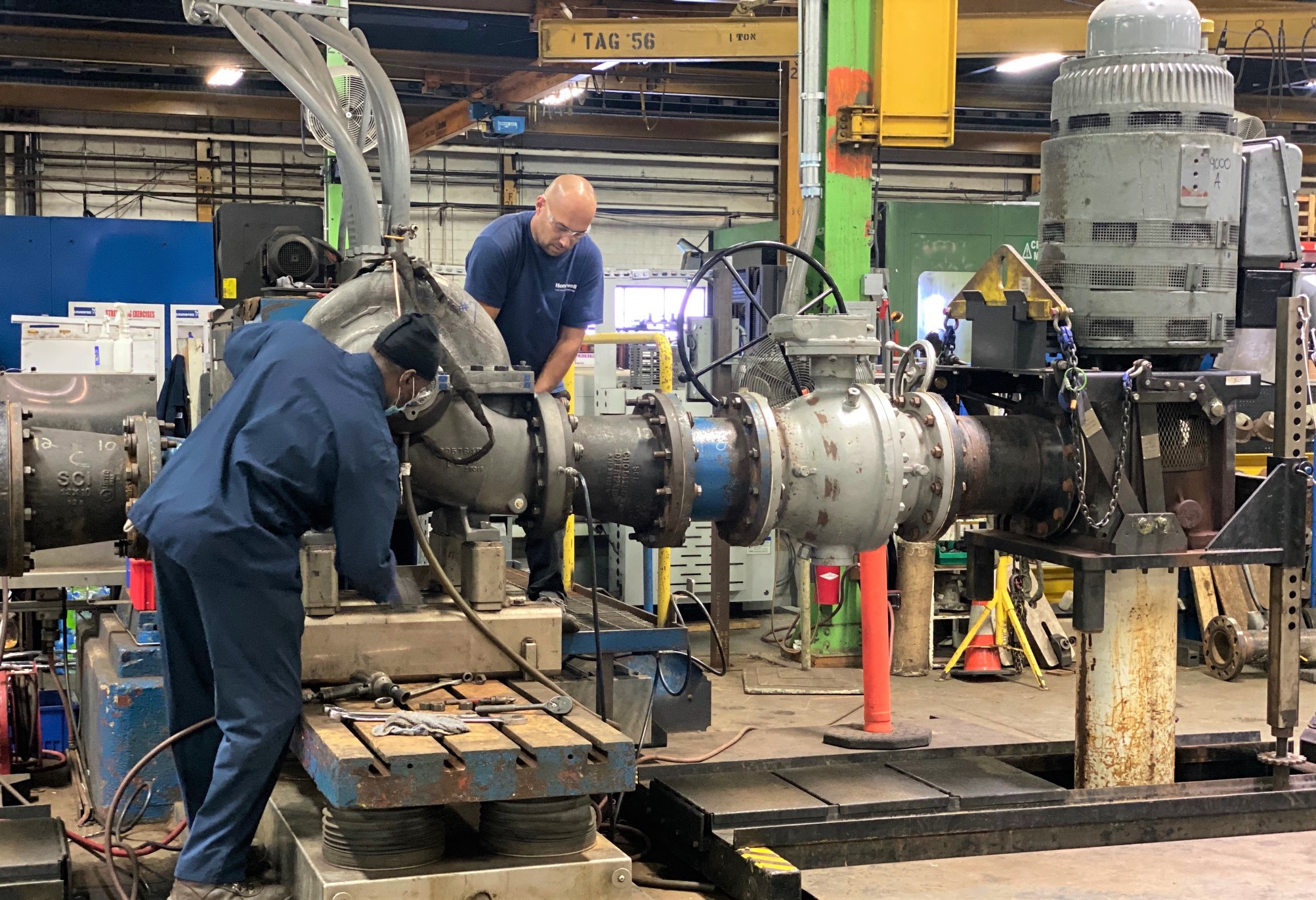 Peerless Culture & Teamwork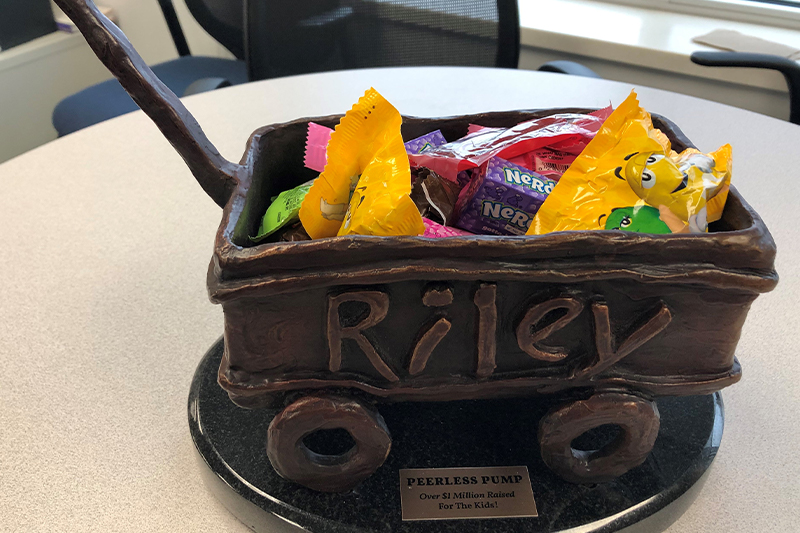 Community Outreach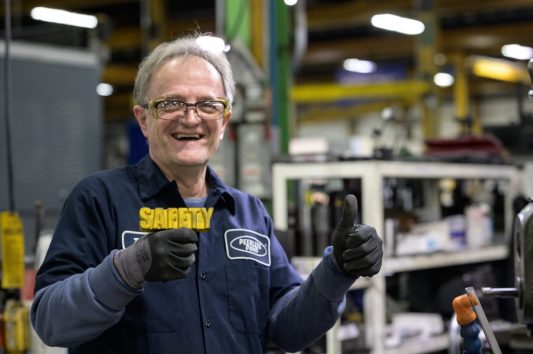 Safety Above All!
Positions Available at Peerless Pump
APPLY FOR POSITIONS BELOW BY VISITING:
2nd Shift Materials Utility Indianapolis, IN
1st Shift Warehouse Specialist Indianapolis, IN
1st Shift Machinist II Indianapolis, IN
Application Engineer I Indianapolis, IN
FireConnect/Digital Sales Manager Indianapolis, IN