#IAMPEERLESS
Careers at Peerless Pumps
Peerless: (adjective) having no equal; matchless; unrivaled. This video proudly celebrates that like our pumps, our employee's are "Peerless"! It takes an entire team to come together to design and manufacture tough, reliable, and versatile products to meet your pumping needs! Peerless Pump takes great pride in hiring passionate people that come together to make this happen! Thank you to the entire Peerless Team for your dedication and hard work!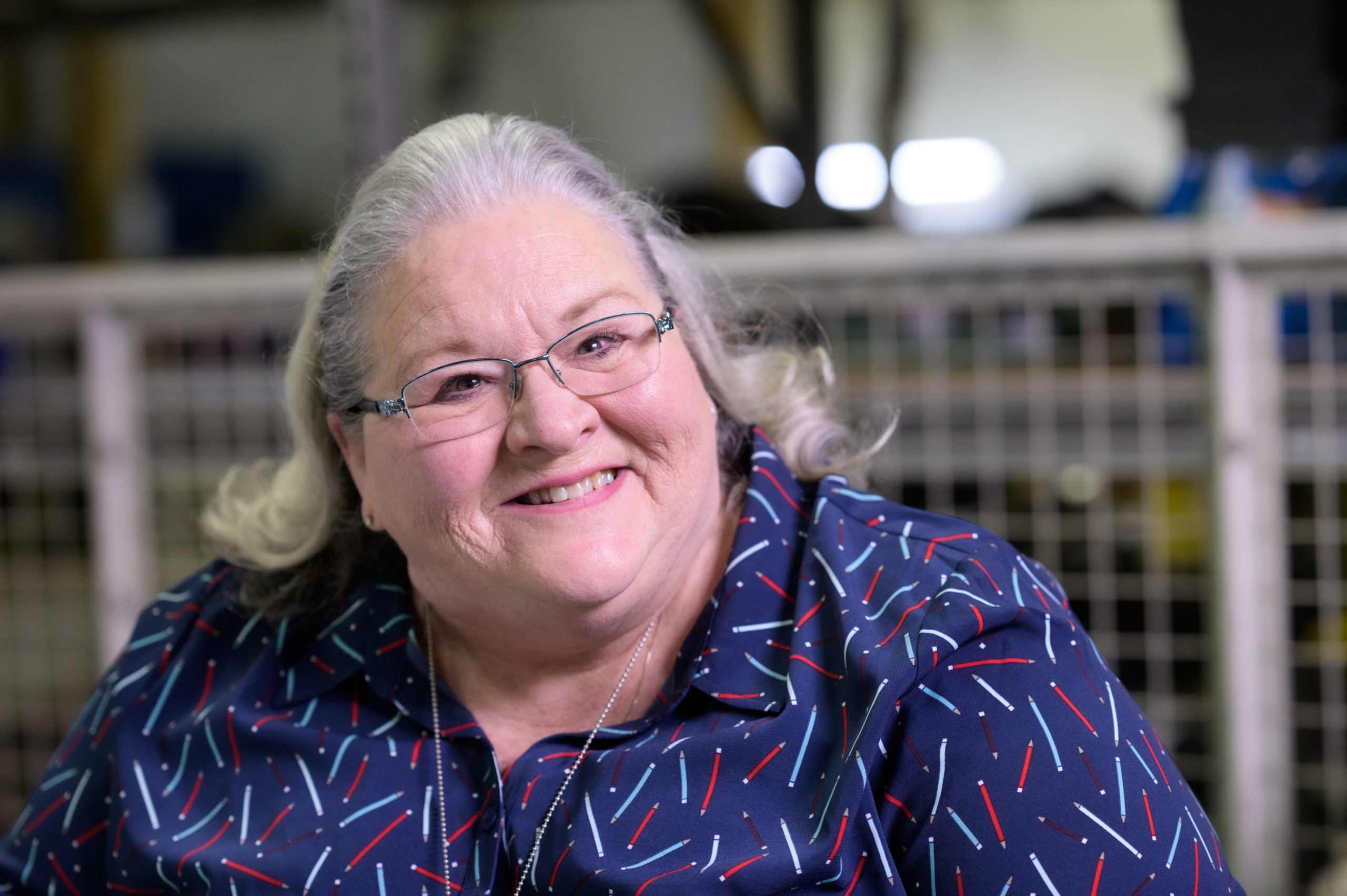 You'll love it here.
At Peerless, we work hard to bring together an amazing team with the common goal of manufacturing reliable and more impactful products. As an organization, we're committed to building the best internal culture while making it a priority to give back to our communities. If you're invested in being a part of a dedicated team where different perspectives are celebrated, you've come to the right place.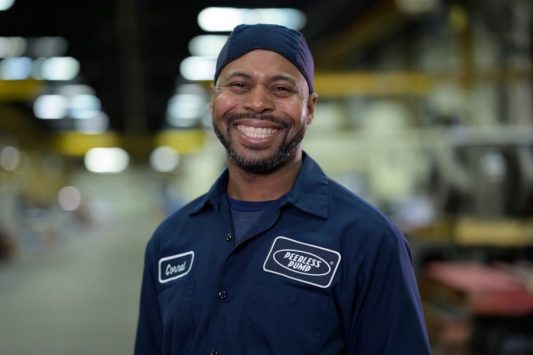 Meet Cornel!
He's been "Peerless" for 23 years!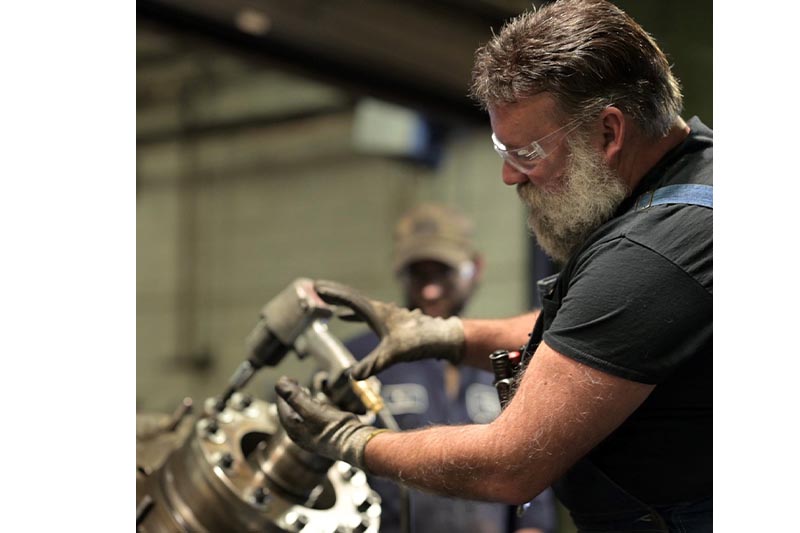 Meet Blair!
He's been "Peerless" for 31 years!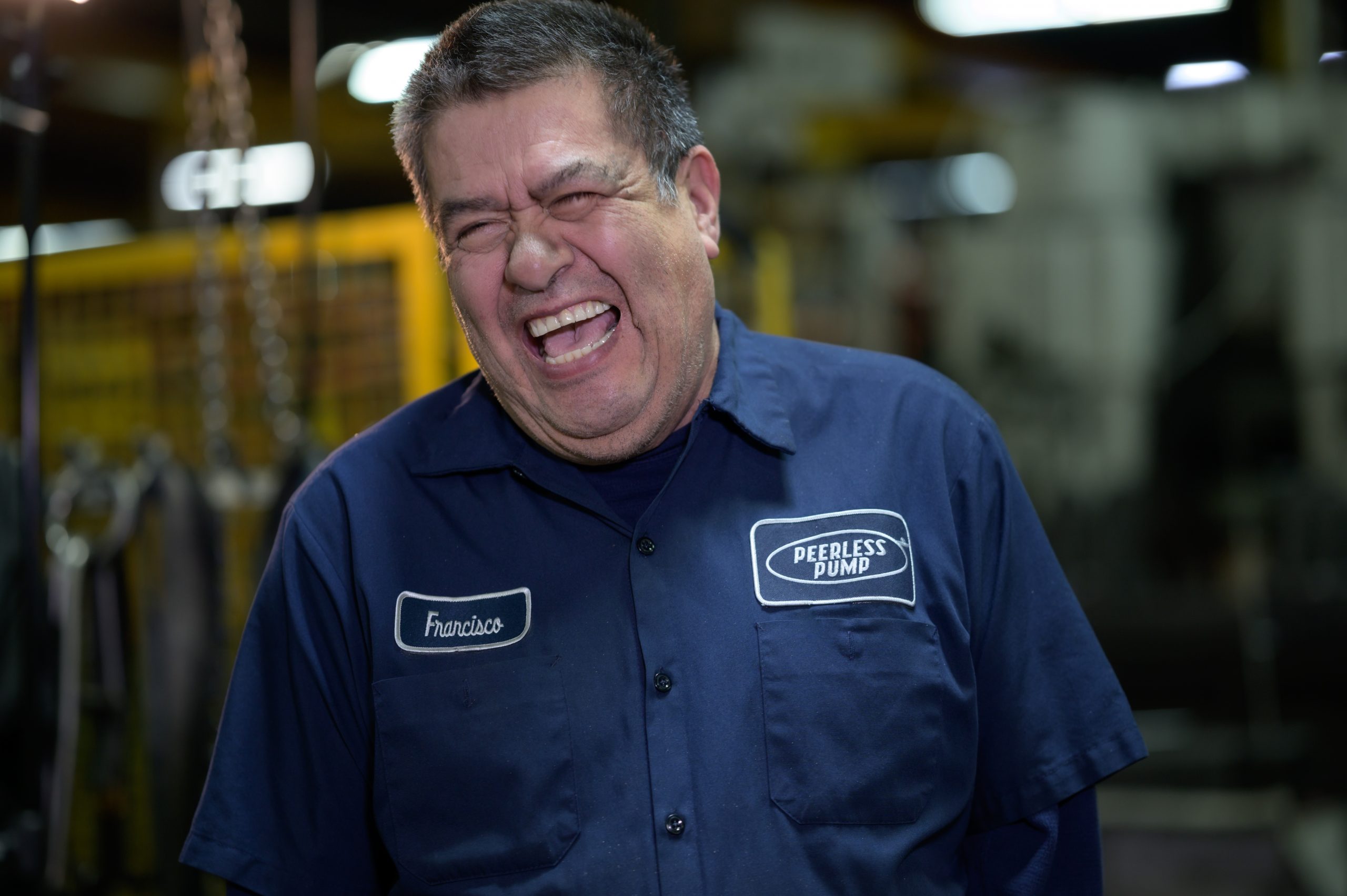 Meet Francisco!
He's been "Peerless" for 15 years!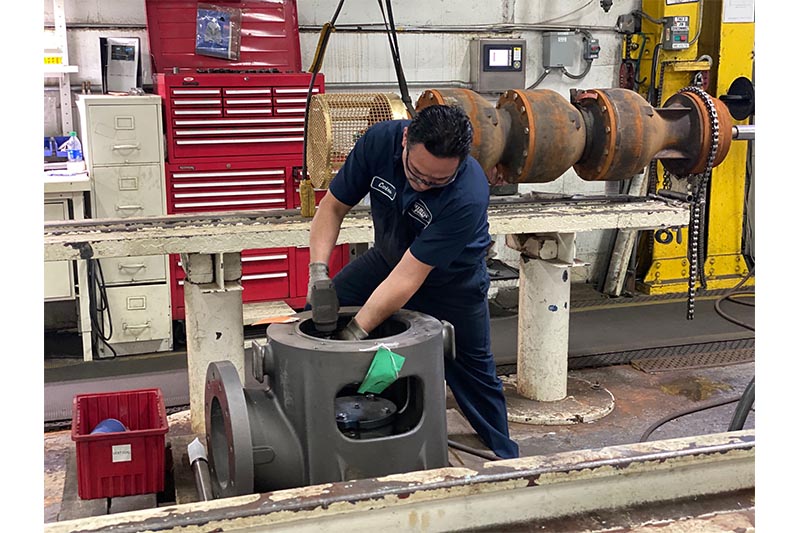 Meet Fermin!
He's been "Peerless" for 23 years!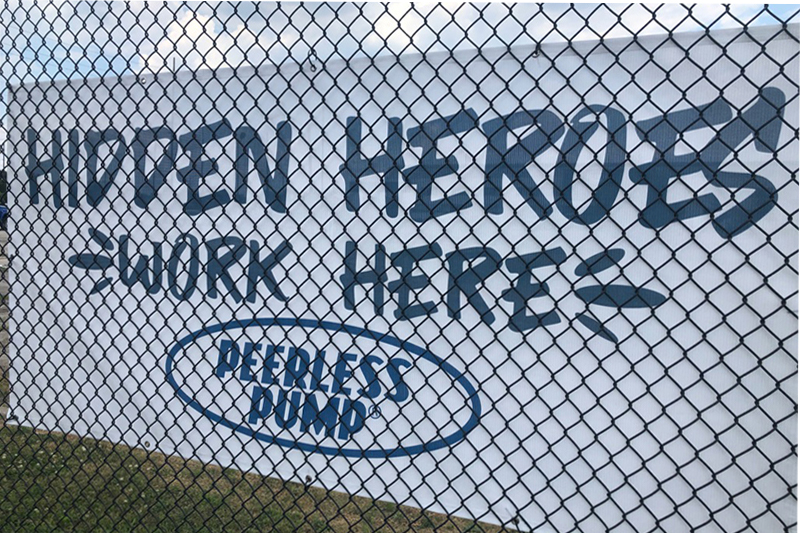 Best Employees!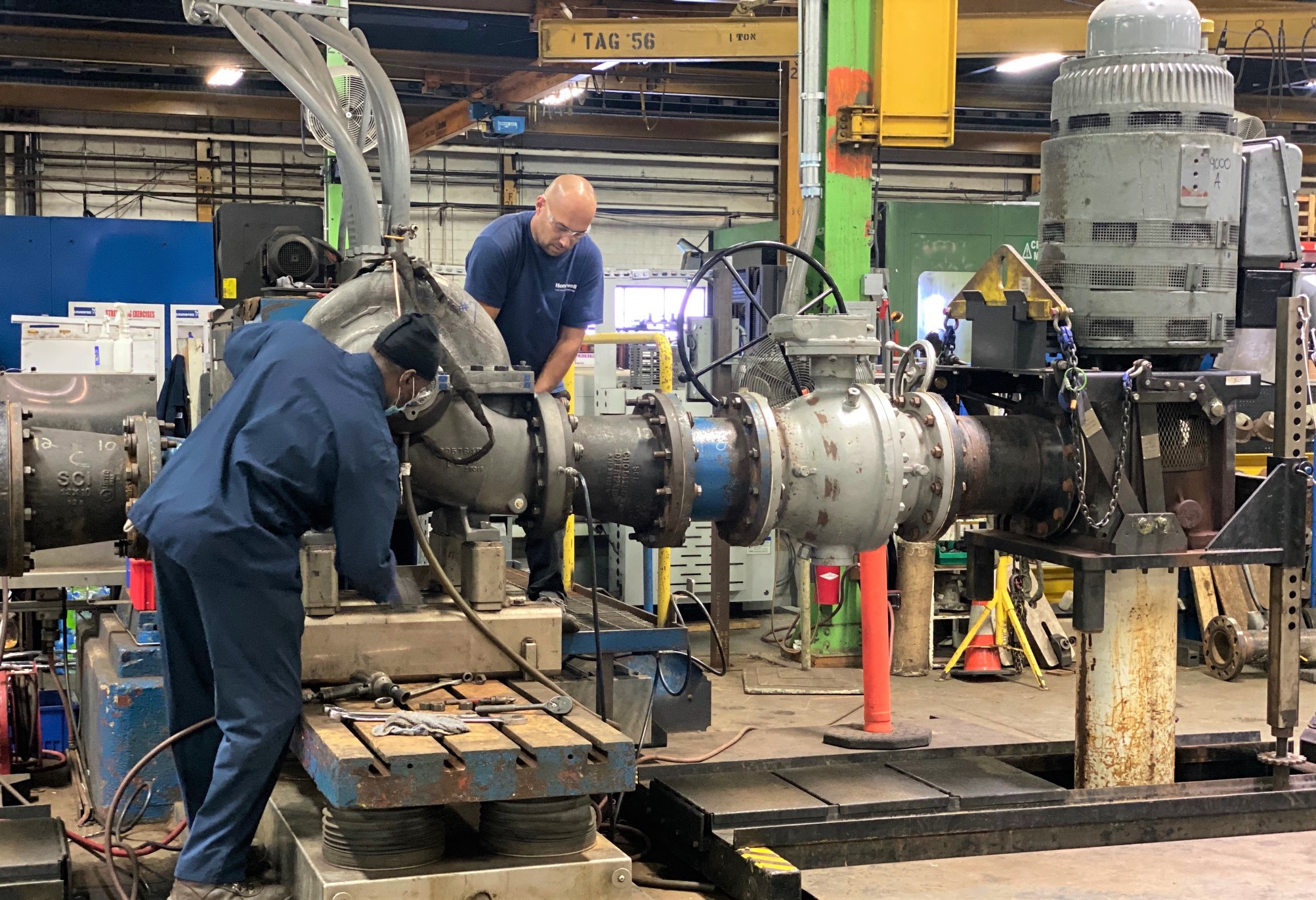 Peerless Culture & Teamwork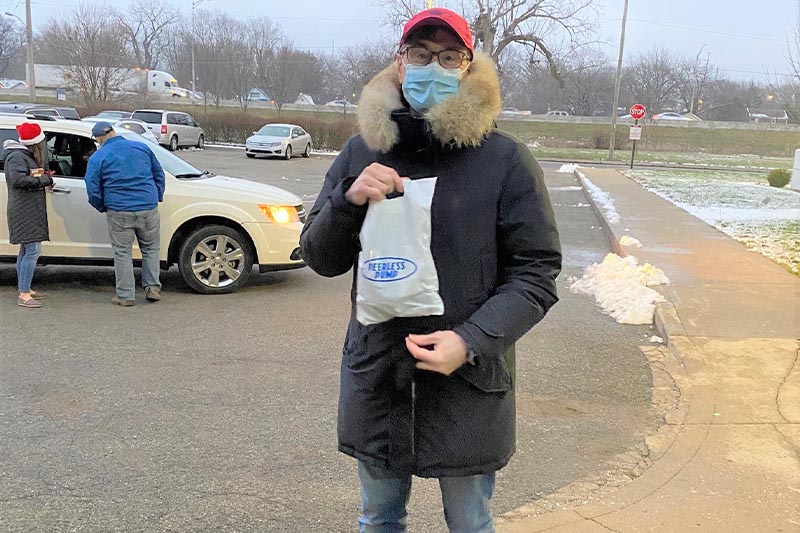 Community Outreach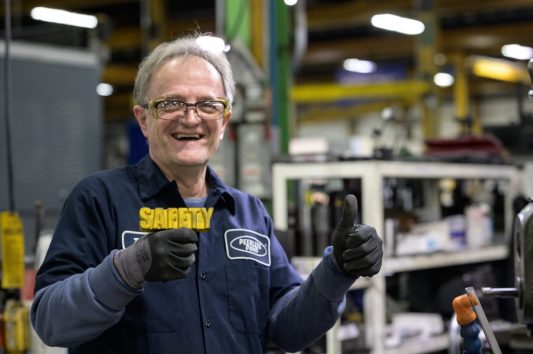 Safety Above All!
Peerless Pump Positions
Peerless Pump is the leading manufacturer of horizontal and vertical pumps in Commercial Buildings, Municipal Facilities, Industrial warehouses, and Manufacturing, including all aspects of the Power & Energy market. Our talented team members make a difference because our pumps provide clean water to cities, keep life and property safe, and deliver water to the most challenging conditions in the world. You'll find that your fresh ideas will be welcomed and make an impact in how we conduct our business. Join our Peerless team!