Parts
We offer 24/7 Customer Service for all your parts needs. We can ship many of your parts orders same day. We offer a complete inventory of parts, kits and rotating assemblies for all our current Peerless Pump models, as well as those legacy pumps installed in the field.
Need parts now?
Please contact your local Peerless Pump distributor or click the link below for emergency contact phone numbers.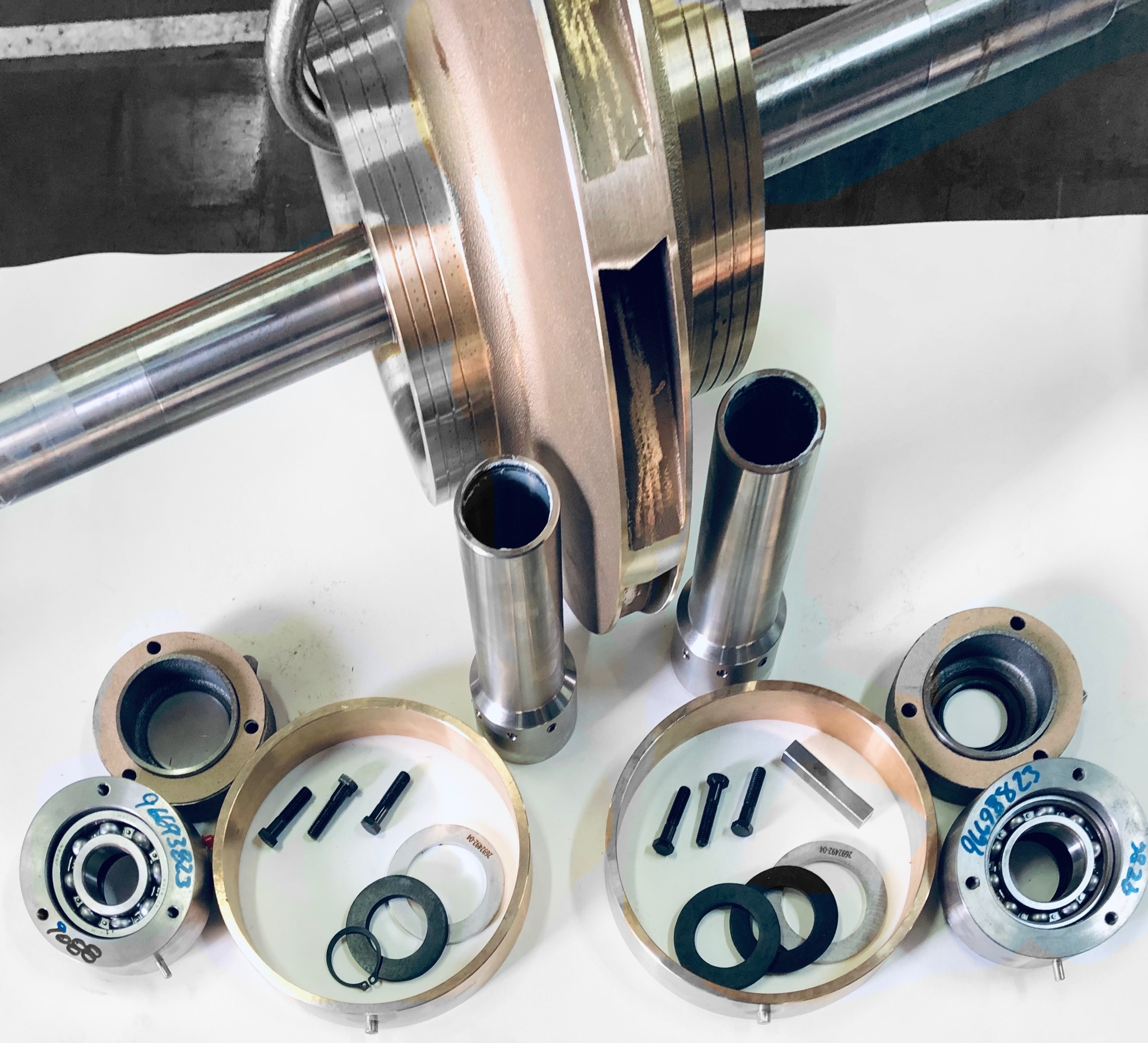 We offer 24/7 Customer Service for all your parts needs on current pump models and Peerless Pump legacy products.
Replacement Parts Flyer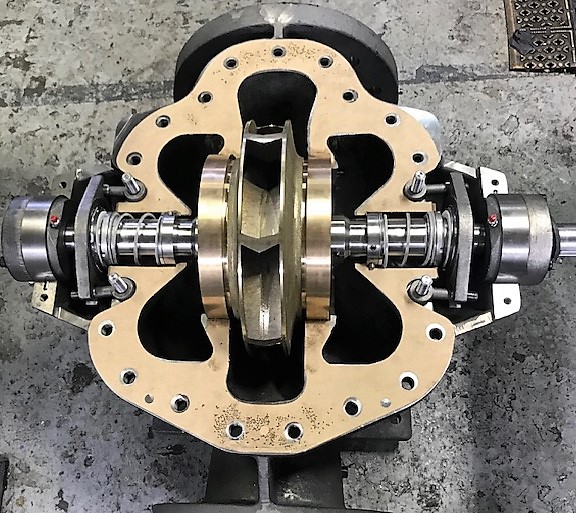 Rotating Assemblies
Replacement rotating assemblies enable quick repair of the installed pump. All current and legacy models are available.
Need parts now?
Use the Pump Service Emergency Contact List below.  If available, please have your part # or serial # ready for easy access.
All calls Monday through Friday: 8 a.m. to 5 p.m.
CALL- Peerless Pump-1.800.879.0182
All calls after normal business hours:
CALL — Field Service and Pump Repairs — Louise Garrison (C) 317-777-9527
Regional Warehouse Emergency
Trayla Beal, Lubbock, TX 79404 (W) 806-747-0002 (C) 806-239-5129
Arron Phillips, Houston, TX 77066 (W) 713-457-5601 (C) 832-687-2560
Kevin Hughes, Fresno, CA 93727 (C) 559-903-7488
Jackie Malone, Selma, AL 36701 (W) 334-875-4100
A minimum $250 expediting fee will be charged on all orders made during non-business hours and holiday closures.