Aftermarket Parts & Service
Peerless Pump offers a full range of parts and service supporting our installed base around the world. Our extensive network of Peerless Service Centers and our Authorized Service Network provide coverage for all major markets. Peerless Pump certified service engineers provide on-site and in-shop repair for any major pump brand.
Repair & Maintenance
Repair existing equipment to like new or improved condition
Extend the life of your pump or system and reduce downtime with OEM repair and maintenance solutions
On-site field services delivering startup, commissioning, preventative maintenance service contracts, and extended warranty options
Quick Response
Repair services delivered to meet your needs
24/7 customer response for parts and services to insure pump uptime
Quick mobilization of Service Engineers to resolve emergency situations
Technical Support
Review and diagnosis of root cause on installed pumps and systems
Training programs designed to meet the specific needs of operators, maintenance, and management personnel
Energy and performance audits
Engineered upgrades to existing inefficient pumps
Find an Authorized Service Provider (ASP)
Parts
We offer 24/7 Customer Service for all your parts needs on current pump models and legacy products.
Service
Our Peerless Service Centers and Authorized Service Provider network deliver repair and field services around the world.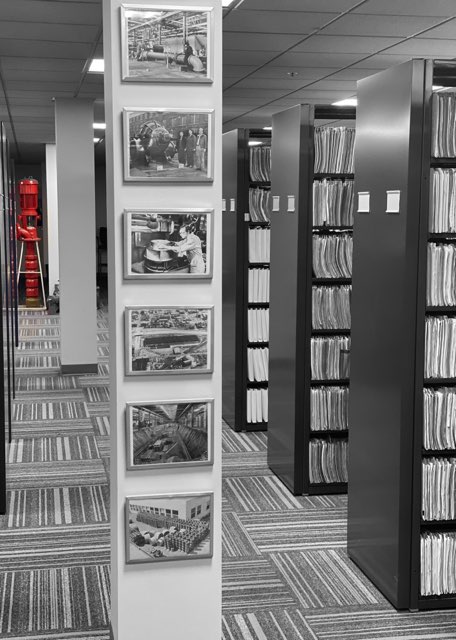 From the first pump built in 1923, we have maintained serialized product records of every pump, part or service transacted at a Peerless Pump factory. Our records library has over 10 million documents for use in supporting our customers and our installed base. Whether you need a bill of material, original drawing, pump curve or parts replacement history, we are here to support you.
Learn more about Peerless Pump